Services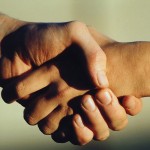 Leadership Coaching

Co-active work on leadership goals set by you. Provided through confidential phone, skype, or in-person appointments of 30-60 minutes each 2-4 times monthly. Cyber-coaching by e-mail or skype chat between tele-sessions with exercises, feedback and other follow-up.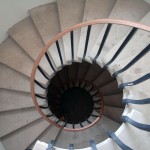 Assessment and Mentoring

Collaborative design of objectives and tools for a meaningful, individualized '360' approach to leadership assessment. Structured follow-up mentoring that draws upon Terrice's executive experience in development, strategy, problem-solving and high-stakes change.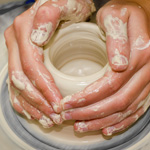 Creativity and Stress Management

Practical, hands-on activity for groups or individuals that helps level out hierarchy in teams, enables expression beyond words, models collaboration, and facilitates relaxation and fun. Team-building approaches through claymoulding by hand, the decoration of ceramic ware, or throwing on a pottery wheel. May be carried out in a simple meeting room, retreat setting or an equipped clay studio.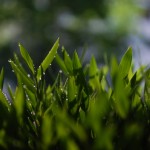 Facilitation

Consultative design and planning for innovative staff and board retreats, vision-setting meetings, partnership development, and skills-focused events. Direct facilitation, mentoring of facilitators or sourcing additional expertise also provided.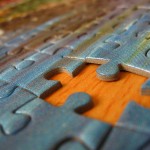 Recruiting

Expert assistance to a search committee or hiring decision-maker on needs assessment, job design and position write-up, advertising strategies, candidate screening, offer and negotiations, and reference checks. Focus on achieving both individual and team fit through your ultimate selection.